---
My Home Page: Tom D
---
Hello fellow Internet surfer and welcome to my home page. I'm very glad that you made it this far . . . and I hope that you'll stick around long enough to get to know just a little bit more about me and my life. After all, these days, acquaintances that begin in cyberspace are often the most real, vivid, and long-lasting - and maybe that will be true of us.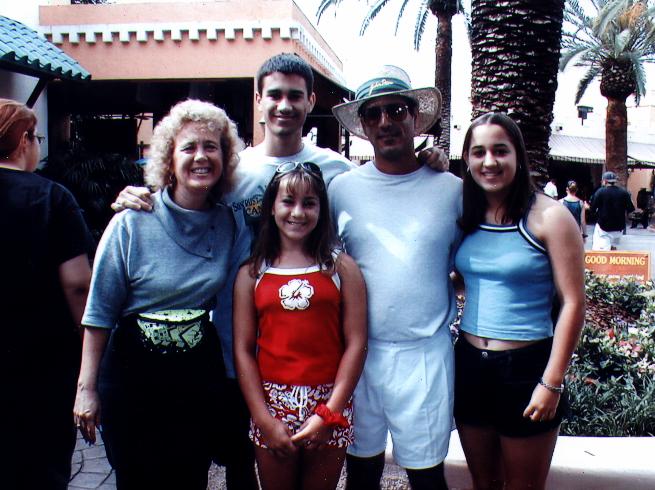 ---
My Background
---
My Interests
I guess that the best - and fastest - way to really get to know me
is by discovering what I like. So here goes . . .
I love to play tennis, ski, and softball
I adore movies - especially suspence film . My favorites?
---
My Personal Records
---
Links to My Favorite Sites
yahoo
ameritrade
---
Send me e-mail to: tomd@akos.net
---